Purchasing a home is an exciting adventure. However, it also comes with a process to ensure that everything is in order and legal. One of the steps that you should pass through is the closing process.
Real Estate Closing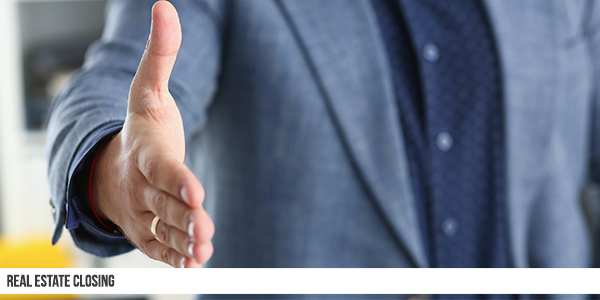 In the world of real estate, the closing is the final step. After all the negotiation, the seller finally accepted your offer. However, the process is not over yet. You will have to agree on a closing date. That is when you become the legal owner of the property. Some people choose to hire a lawyer for real estate in Edmonton to assist them with the legalities of the purchase.
The closing, which is also known as the settlement, is the process wherein you perform the agreements you have made with your mortgage lender and the seller. It usually involves the simultaneous exchange of various documents and necessary funds for the completion of the transaction.
What To Expect
You should ensure the completion of all financing paperwork and searches before the set closing date. Having a lawyer for real estate in Edmonton can help you get through these steps and ensure that your rights are well-protected. The searches of the title to the property you are interested in should happen at the Land Titles Office. It is to ensure that you do not have to fulfill any special requirements to gain ownership of the real estate.
You may think that you are done with everything once you set the closing date. However, you should be ready for possible closing costs. The amount you need to pay for will depend on various factors. In Edmonton, home buyers typically have to deal with the following closing costs:
Adjustment Costs
Property Insurance
Home Inspection
Property Appraisal
Legal Fees
Once everything is in order, you will have to sign the document that will transfer the ownership to you. Having a lawyer for real estate in Edmonton assist you can be advantageous to ensure the legality of your purchase. Besides, your lawyer can also deal with the mortgage lender and handle the payment to the seller for you.