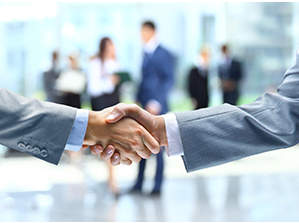 We can help you with the closing paperwork for your home purchase or sale.
We take a personal approach to your home purchase or sale.  Throughout the closing process, you can contact us as often as you need to have your questions answered. You can rely on us to make sure your real estate transaction is completed accurately and all at a reasonable cost.  Your file will always be handled by a lawyer.
We offer you these benefits to help make your real estate closing experience a positive one:
No-surprise pricing . You'll know what the legal fees will cost you up-front, and, our fees include disbursements.
No-charge conversations .  We won't charge you for each phone call or meeting you have with us – it's all part of the service in our no-surprise pricing. Our door is open to you throughout the process.
Information and education . On this website, we have information that will help you understand and prepare for your home purchase or sale.  Our goal is to make sure all your questions are answered and you feel comfortable with the process.
Exceptional client services. Your questions will be answered and your needs addressed quickly and accurately.  We love what we do and it shows.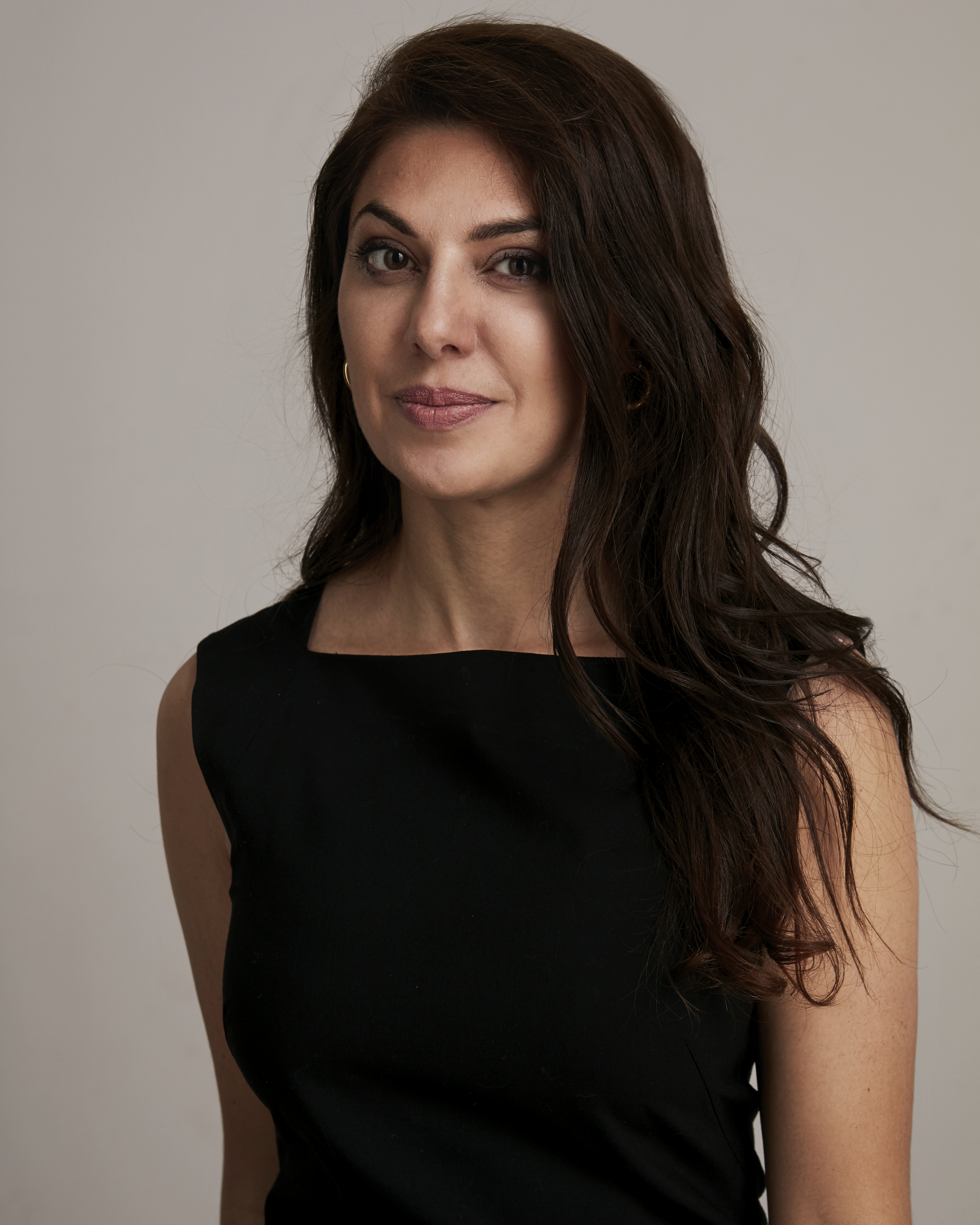 "Buying or Selling a House shouldn't be complicated or stressful for you. My goal is to make the lawyer side of things as easy for you as possible."
ROSELLINA GIARDINO   •   EDMONTON REAL ESTATE LAWYER
I have received the house keys from my realtor and we're really grateful for the job done by Rosellina and her Office in a very quick and smooth manner. I'm really satisfied in doing business with you guys and I will definitely recommend my family members and friends. Thank you.
When my husband and I purchased our home we were looking for a lawyer to handle all of the legal aspects. We were referred to her by our realtor and we were so pleased at how professional Rosellina Giardino was. She made us feel comfortable and was always accommodating and reliable. If anyone is looking for a knowledgeable lawyer who understands her clients trust Miss Giardino. Thank you for getting us into our new home.
…We would like to thank you for arranging the legal documents for the purchase of our first investment property.  We really appreciated you having taken the time to answer all of our questions.  We were also very pleased with the clear instructions you provided to our notary.  This attention to detail really helped facilitate the signing process …
Hi Rosellina. Thank you so much for everything you have done for us with the purchase f our first home.  You made the experience a very positive one by helping us understand the process and always keeping us informed throughout construction, even though at times it was hectic.  …  We will not hesitate to refer any of our friends or family to you in the future for any home sales or purchases.  You are very good at what you do and run your business in a very professional manner.  You are also extremely kind and so easy to talk to and approach, we could imagine having anyone else represent us ….